Community
Dolcini cafe loves getting behind the local community.  Our community has supported us over the years and we thank you for your ongoing support.
Here are a few of our sponsorship alliances: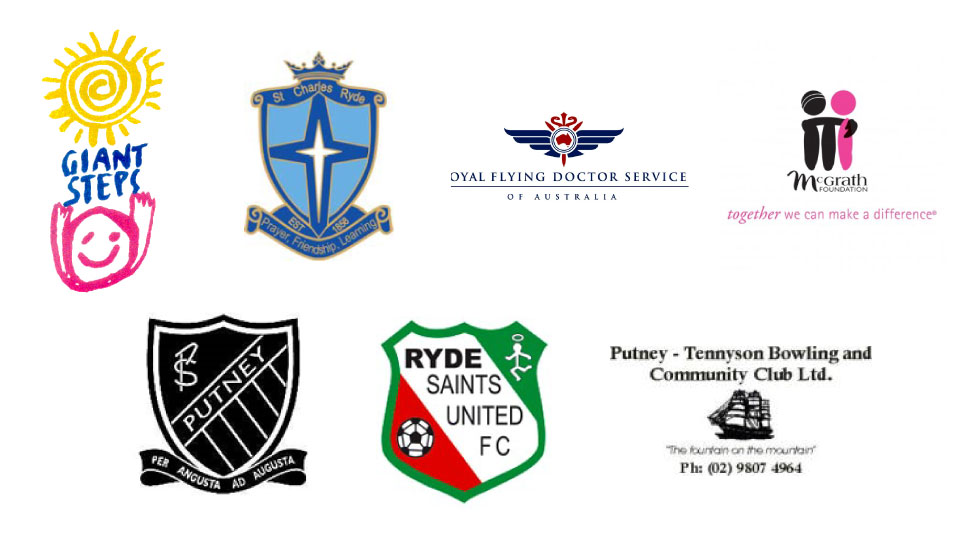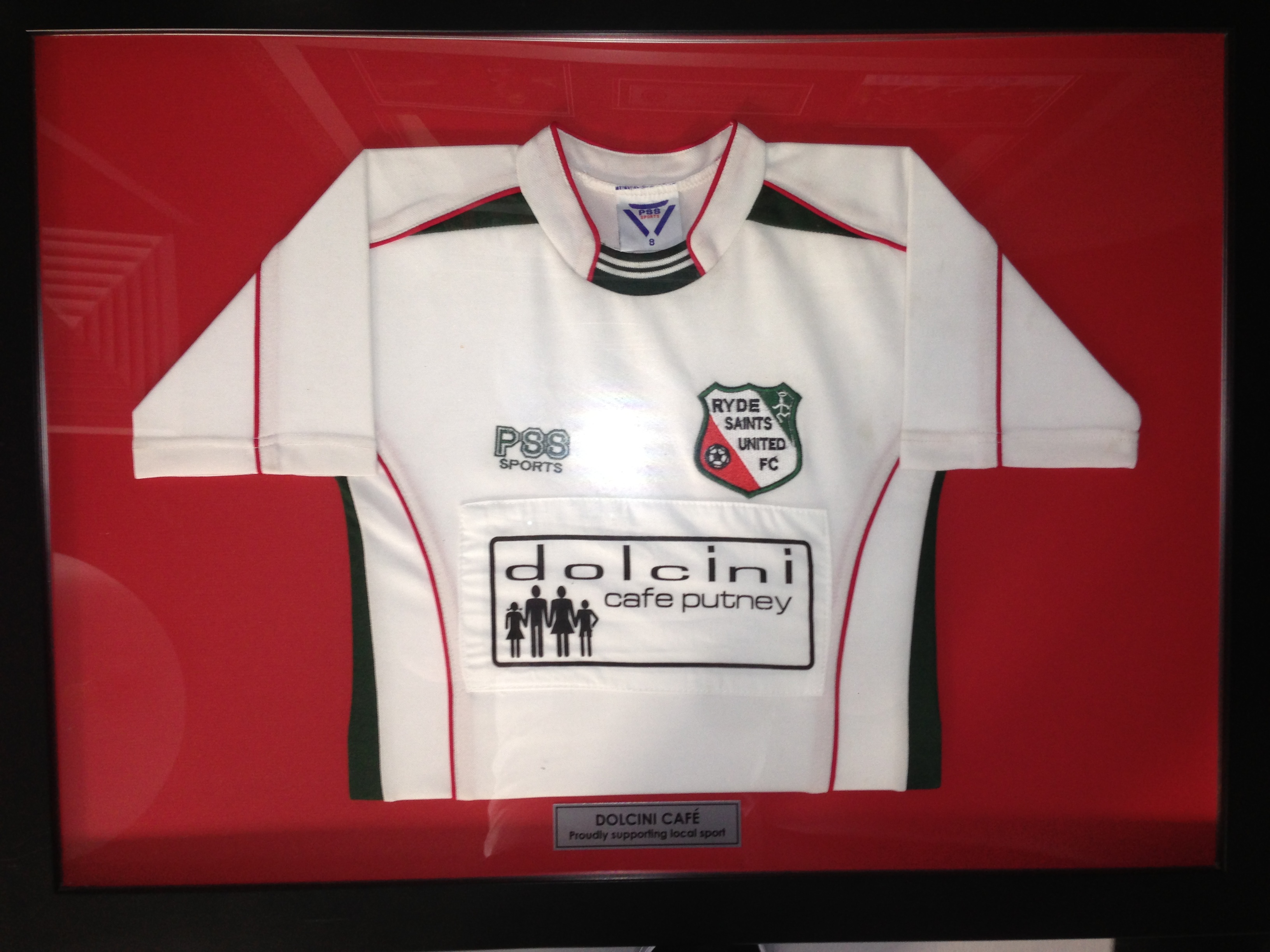 Our sponsorship with saints united soccer club helped pay
           for the younger girls grades registration fees.
Giant steps foundation for Autism – We would like to express our appreciation for your donations. We realise it could not be done without the assistance of the greater community donating to giant steps fundraiser evenings for autism"   Giant Steps Family

Putney Bowling club: – Yours and similar support from small community based enterprises is valued as it helps us to level a skewed playing field.  "John Stanton. PTB&CC. Sponsorship."

St Charles "fun run" – over $400 raised in combined fundraising for school funds.

Royal flying doctor service – donated over $1000 towards the service through the rally foundation.